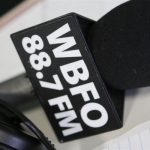 Race and housing highlighted in panel discussion
Angelica A. Morrison
Publication Year: 2018
Re-post from Wbfo News
Issues surrounding housing inequities in Buffalo were brought to light during a panel discussion at the WNED|WBFO Studios Wednesday night, as part of WBFO's Racial Equity Project.
University at Buffalo Urban Planning professor Henry Louis Taylor Jr. was one of the panelists. He says changing the way the city makes investments is key when solving the problem of housing inequities in Buffalo.
"The pattern that we see across Buffalo's history, where ever whites are concentrated, investments follow at the public level and at the private level," he said.
Other panelists included Dr. Melinda Cameron from University at Buffalo Pediatrics, Sarah Wooton from the Partnership for the Public Good and John Washington from PUSH Buffalo.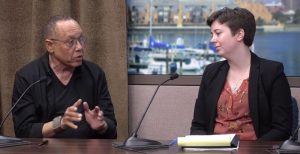 For more watch the full replay of FB live event online at wbfo.org.